Supercharge your marketing strategies
outperform competitors
An affordable ad library, social media marketing and ad-spy assistance to generate insights for your ultimate digital marketing strategy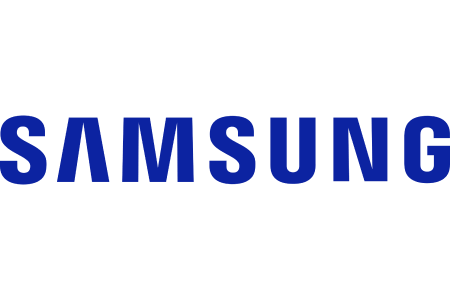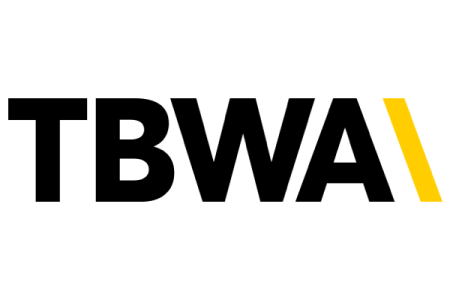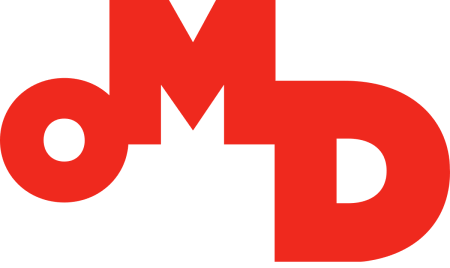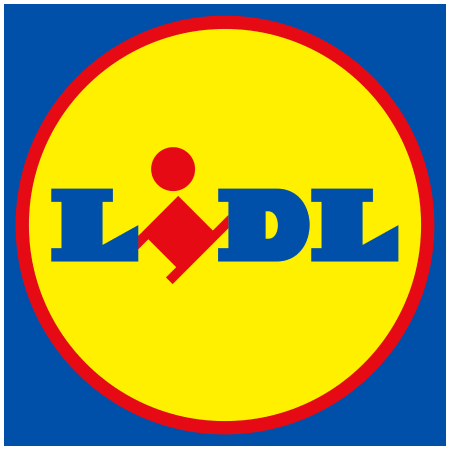 Instagram

Meta Ads

Google Ads

TikTok

Influencer Marketing
Create content that engages
Use a comprehensive Winning Content Library as content inspiration source
Identify the influencer partnerships your competition is involved in
Discover which social media strategy works best for your competition
Find growth opportunities via clear and valuable insights
Identify the most used keywords on social media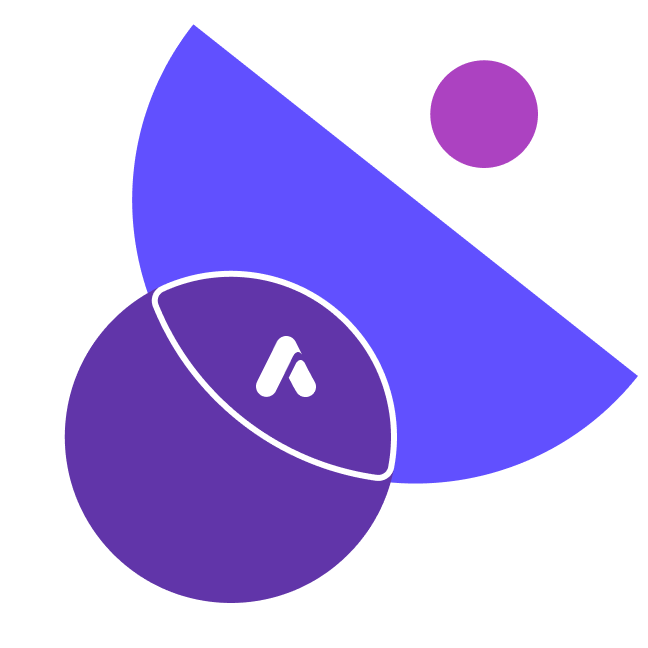 Here to help you run effective Meta ads
Monitor and compare competitor's ads in one place
Learn from other's mistakes, uncover what ads didn't work for your competition.
Observe in which platforms and what content types competitors invest in the most (fb, ig, messenger, audience network)
Identify which markets work best for their campaigns
Deep-dive into the full marketing funnel of your competition. Spy not only on ads but landing pages as well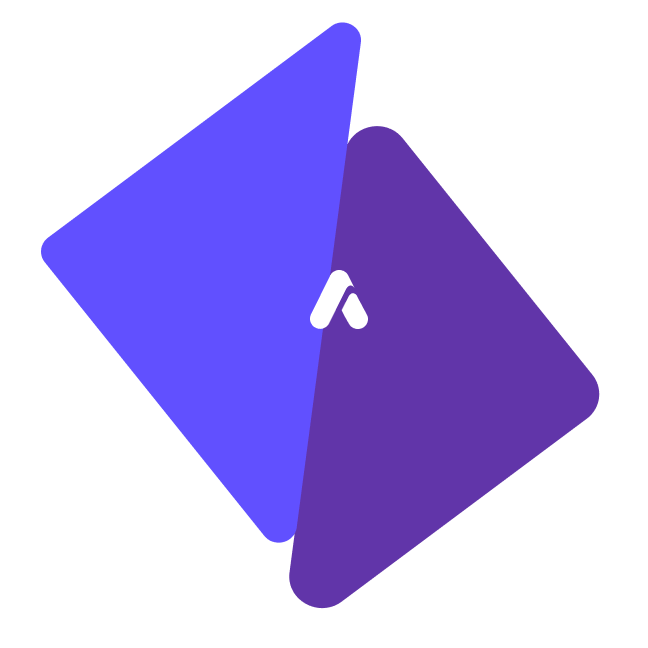 Base your Google ads strategy on data that really works
Effortlessly compare your ads with competition on a single platform
Identify the best performing ad campaigns in each type
Discover what keywords your competitors are bidding on
Observe in which markets do they run campaigns
Deep-dive into the full marketing funnel of your competition. Spy not only on ads but landing pages as well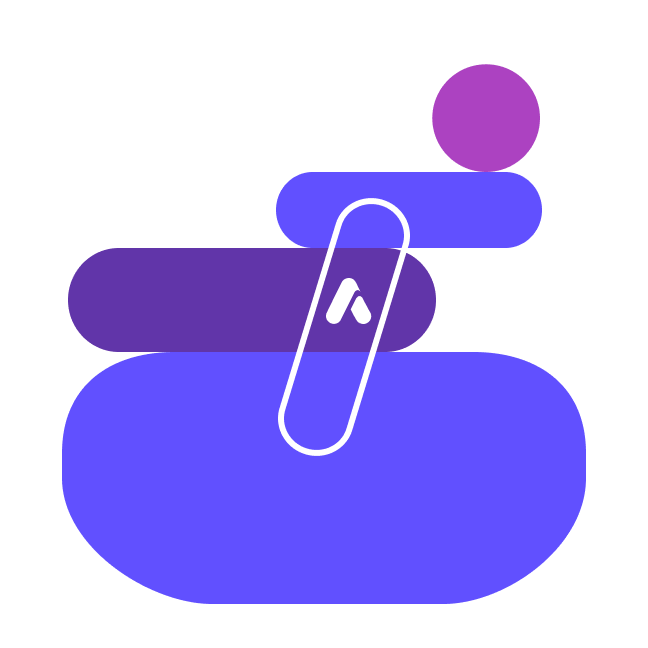 Don't get lost in TikTok, navigate it with data
Spy on where your competitors move and if they are gaining a competitive edge over you
Use easily understandable metrics to reach your KPIs, by learning from your competition
Build your content based on best-performing cases on the platform
Get intel on hashtag performance, video views, engagement, total playtime and more
Identify the influencer partnerships your competition is involved in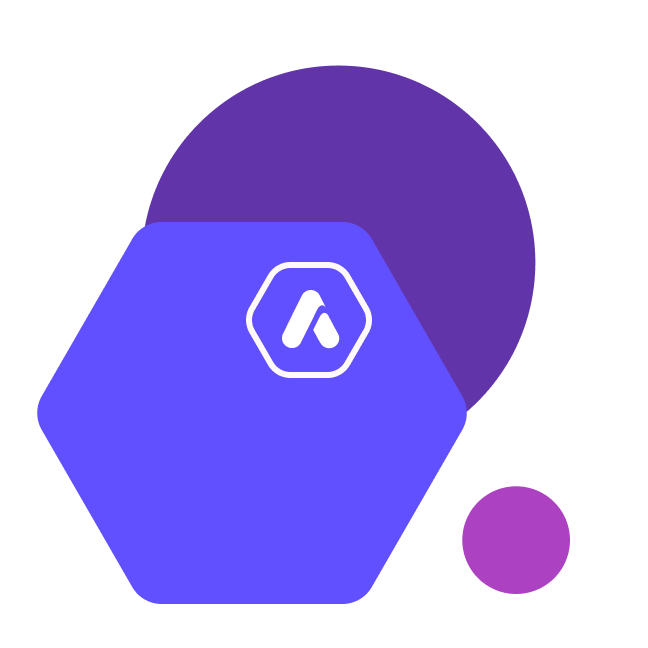 Learn about your competitors' influencer marketing strategies
Identify and learn which collaborations work the best for your competition
Monitor your competition's UGC and influencer-generated content
Discover the trends your audience relates to
Collect all influencer-created stories of your competitors
Let your team learn from others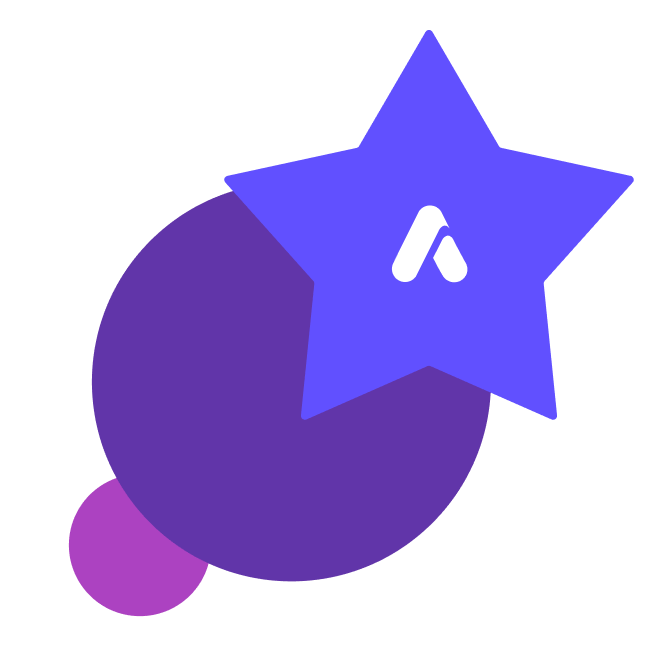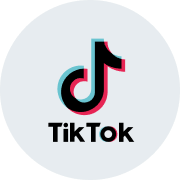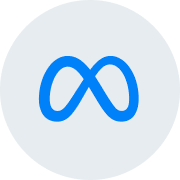 Create content that engages
Use a comprehensive Winning Content Library as content inspiration source
Identify the influencer partnerships your competition is involved in
Discover which social media strategy works best for your competition
Find growth opportunities via clear and valuable insights
Identify the most used keywords on social media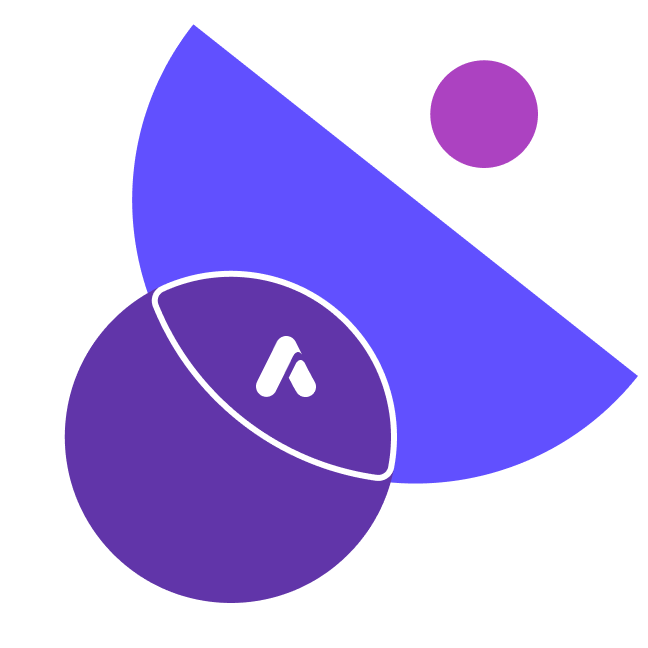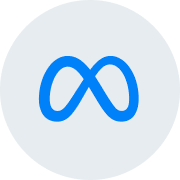 Here to help you run effective Meta ads
Monitor and compare competitor's ads in one place
Learn from other's mistakes, uncover what ads didn't work for your competition.
Observe in which platforms and what content types competitors invest in the most (fb, ig, messenger, audience network)
Identify which markets work best for their campaigns
Deep-dive into the full marketing funnel of your competition. Spy not only on ads but landing pages as well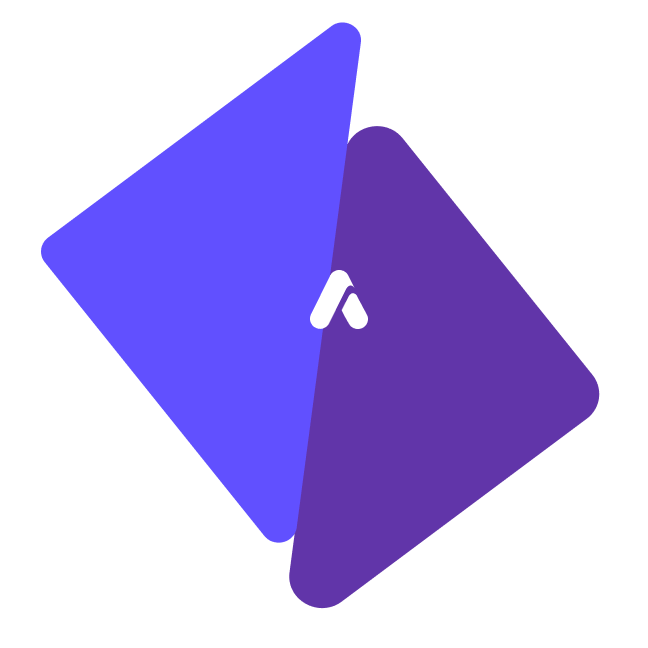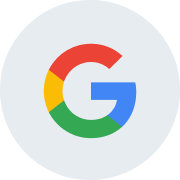 Base your Google ads strategy on data that really works
Effortlessly compare your ads with competition on a single platform
Identify the best performing ad campaigns in each type
Discover what keywords your competitors are bidding on
Observe in which markets do they run campaigns
Deep-dive into the full marketing funnel of your competition. Spy not only on ads but landing pages as well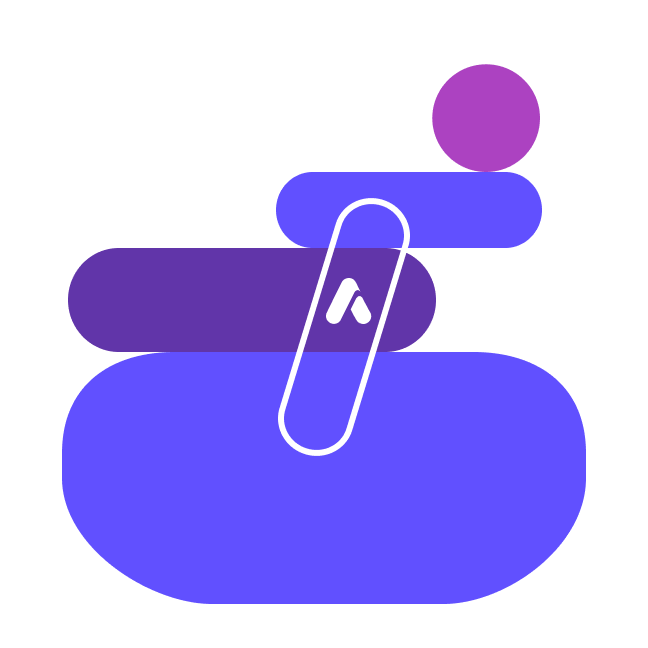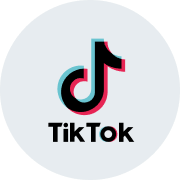 Don't get lost in TikTok, navigate it with data
Spy on where your competitors move and if they are gaining a competitive edge over you
Use easily understandable metrics to reach your KPIs, by learning from your competition
Build your content based on best-performing cases on the platform
Get intel on hashtag performance, video views, engagement, total playtime and more
Identify the influencer partnerships your competition is involved in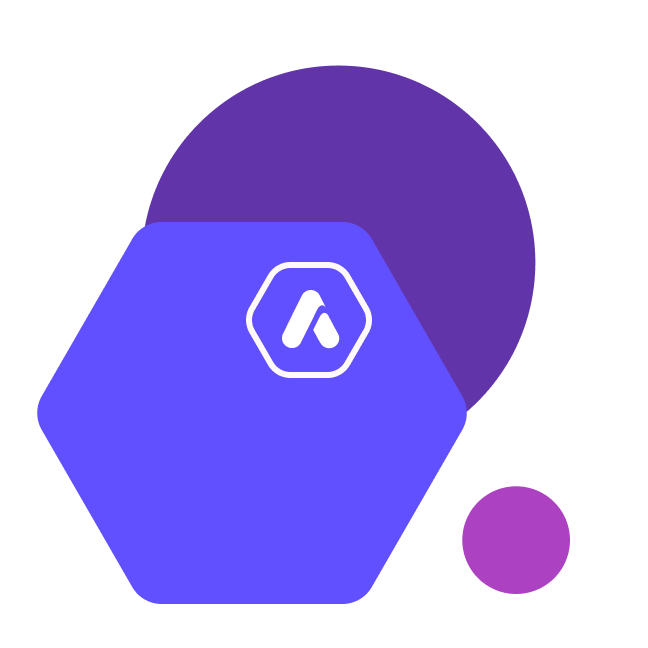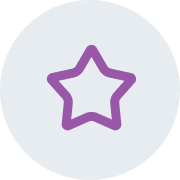 Learn about your competitors' influencer marketing strategies
Identify and learn which collaborations work the best for your competition
Monitor your competition's UGC and influencer-generated content
Discover the trends your audience relates to
Collect all influencer-created stories of your competitors
Let your team learn from others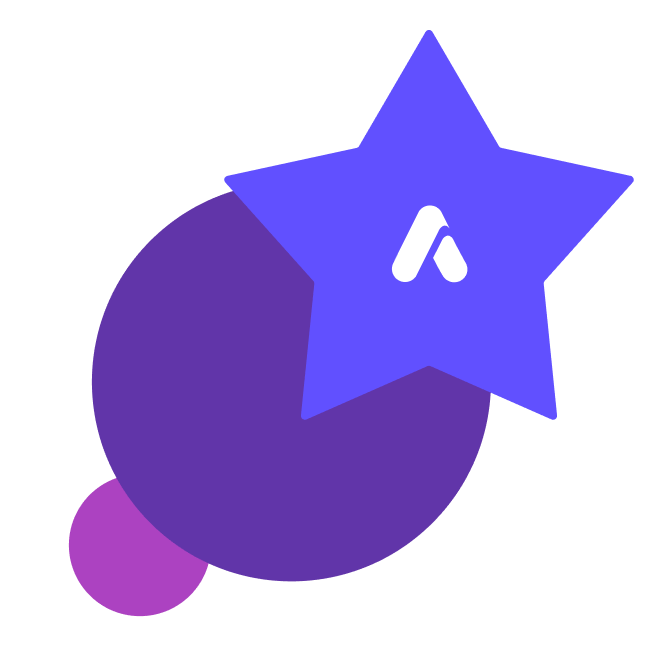 Get a holistic overview into the full marketing funnel.
Learn from history of changes of your competition.
Serious tool, serious numbers
accounts monitored worldwide
of operational tasks automated for social media managers
hours saved in monitoring competitors
A tool for the whole team to benefit from
* the price is calculated per account, each additional account costs 49€ per month
This is what you've been missing out on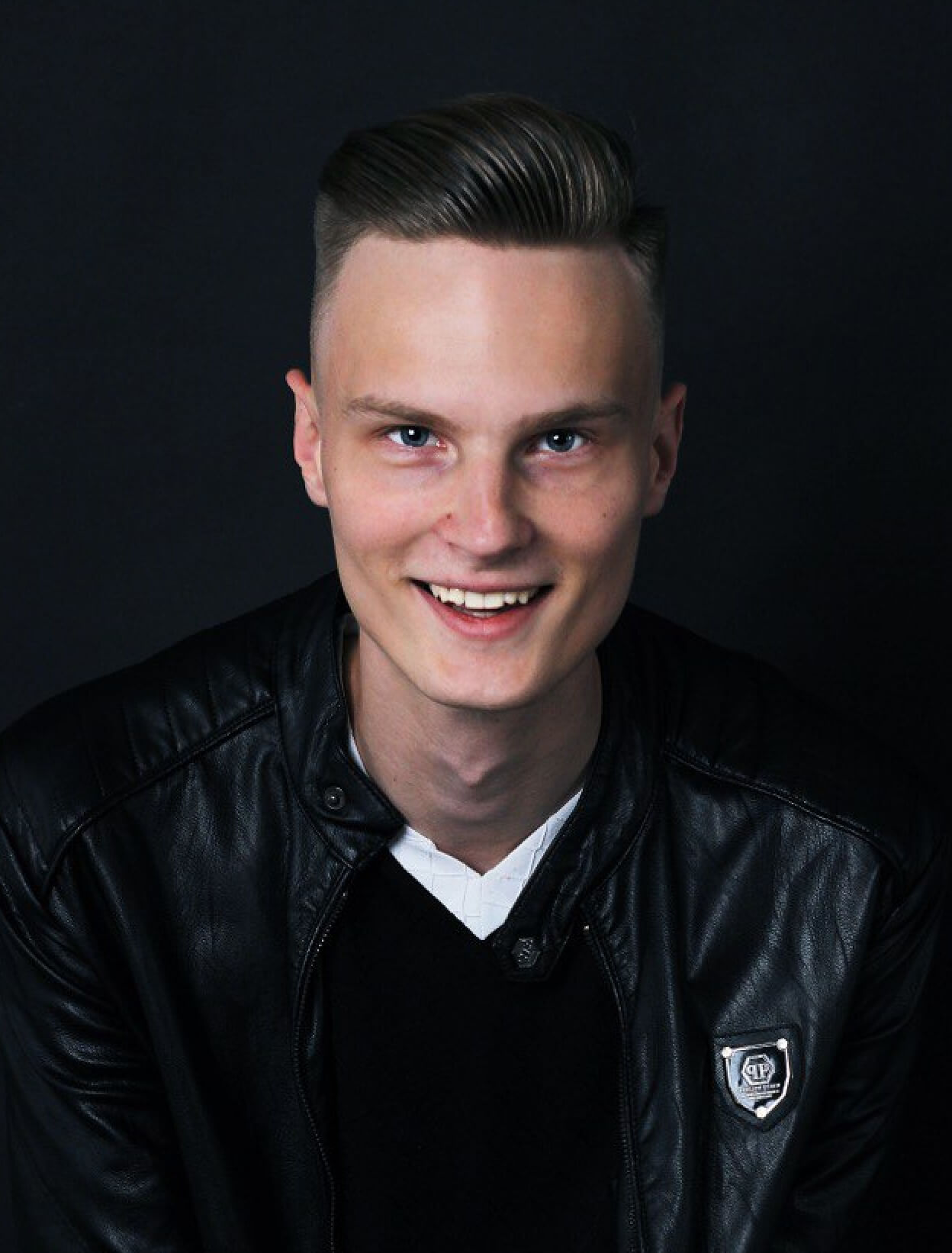 Click on this magic button and see what happens next.