It would be hard to find a well-known brand that hasn't worked with influencers these days. Well, you can also say the same about middle-sized brands and boutique ones. Basically, everyone has worked or is working on an influencer campaign as we speak.
While not all of those collaborations turn out to be remarkable, some of them do, and it is finally time to look at the best influencer campaigns from 2022.
However, if you need a refresher, here's what an influencer campaign is all about.
What's an influencer marketing campaign?
An influencer campaign is a promotional activity with a deadline that entails working with influential content producers to meet specific marketing goals.
One of the best kinds of marketing initiatives, it can assist you in achieving the following:
Boost your online standing,
Increase brand credibility, trust, and recognition,
Find your target audience,
Entice people to your website,
Create engaging social media content to increase sales and other goals.
Now, ready to look at some outstanding influencer marketing campaign examples?
FIFA
Okay, so who thought that FIFA needed influencer marketing in the first place? Guess you live and learn!
Anyway, you might remember that FIFA's decision to host the 2022 World Cup in Doha, Qatar, was met with quite a bit of skepticism from its fans. So, to create a decent amount of hype for the upcoming matches, FIFA collaborated with 17 influencers and flew them to Doha before the action started.
Of course, being such a huge entity, FIFA needed a very diverse bouquet of influencers; that's why their chosen creators came from all around the world to reach the maximum potential audience. Once the influencers finally got there, their content was shared on YouTube and Instagram to create a presence on at least two different channels. Do we need to tell you that it was a huge success?
1.4M views
127k engagements
17 influencers from 5 countries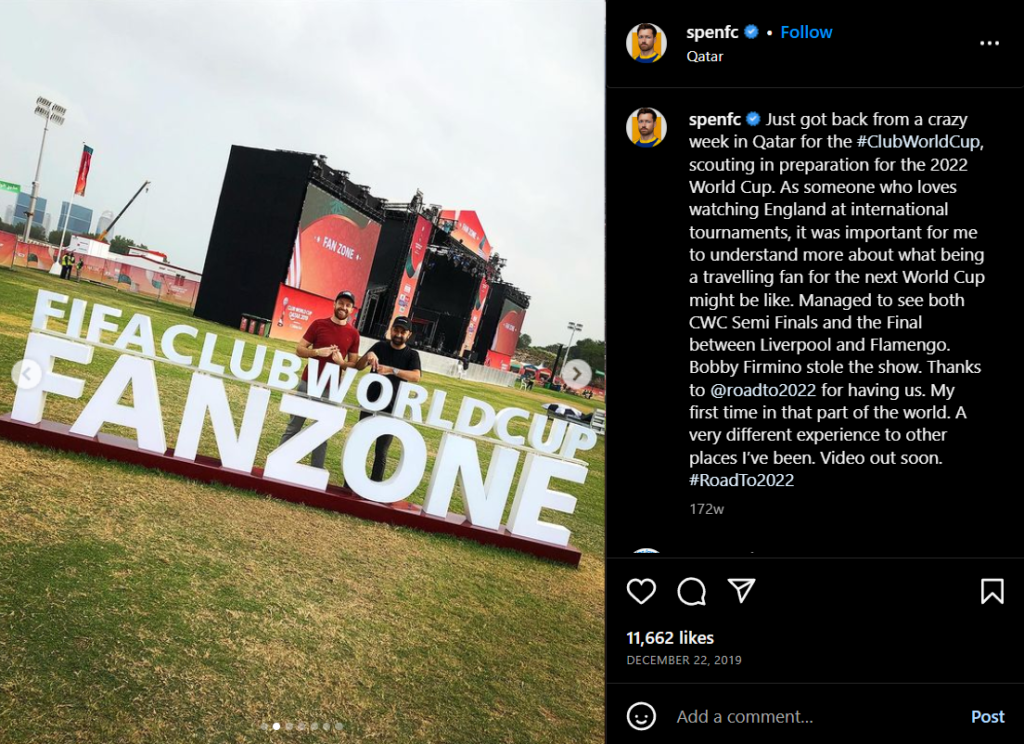 Mastercard
How do you promote a credit card without seeming stuffy or way too exclusive? Easy – you promote it as the best credit card to travel with!
And you already know why this campaign worked so well – because show us an influencer who doesn't like to travel. So, Mastercard collaborated with several travel and lifestyle influencers who were eager to show the perks of traveling with Mastercard's credit card.
Although it might seem like a really simple plan, remember that genius lies in simplicity.
2M+ total engagements
146k total reach
100 content pieces
P.S.: WE HAVE WHAT YOU ARE LOOKING FOR
Vestiaire Collective
Vestiaire Collective – a marketplace for pre-owned luxury fashion, created an influencer campaign like no other. For one, it ran on TikTok for a better half of the year!
The aim of Vestiaire Collective's campaign was to tighten the bond with their TikTok audience and improve overall brand recognition. For that, the chosen target audiences, in major part, consisted of British, French, Italian, and Spanish Gen Z fashion activists. So, several high-profile TikTokers in each of the aforementioned territories shared their content with the @vestiairecollective handle featuring its products.
Combining both the high-profile influencers and the long runtime of the campaign itself produced some pretty spectacular outcomes:
More than 14.2M views
600k+ hearts
20k+ clicks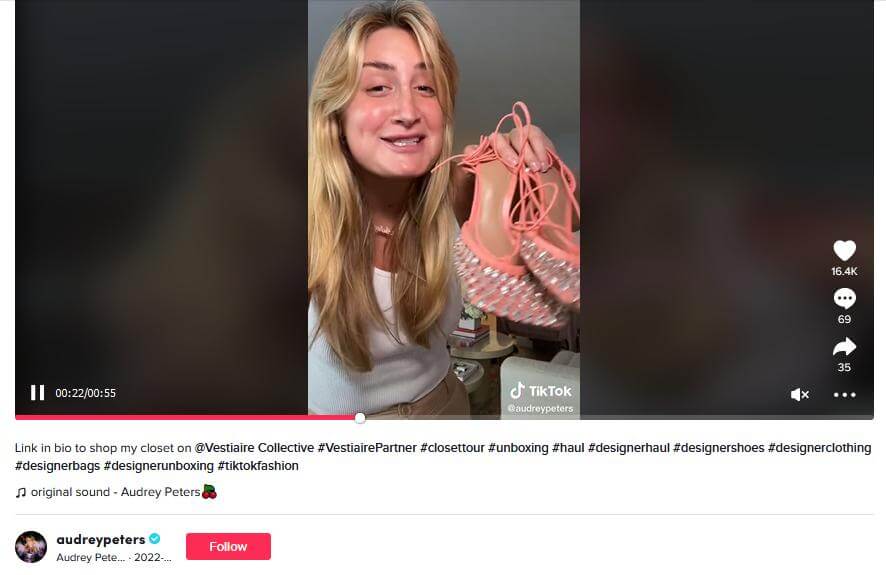 Elevar Sports
You might not have heard about Elevar Sports – a direct-to-consumer sports brand -but that's only a question of time. See, their 2022 influencer campaign, although based on quite a simple plan, made such a huge splash on Instagram that you (and I) will definitely be wearing a pair of their sneakers pretty soon.
The goal of the campaign was to showcase the innovative technology of their sports shoes, increase Instagram engagement, and generate more buzz around the brand. So, to accomplish these goals, Elevar Sports collaborate with influencers who prioritize sustainability and have a large following of people interested in casual and athletic footwear.
That's it! That was their recipe for success, and the campaign generated:
8M+ reach
312k engagement
3.9% engagement rate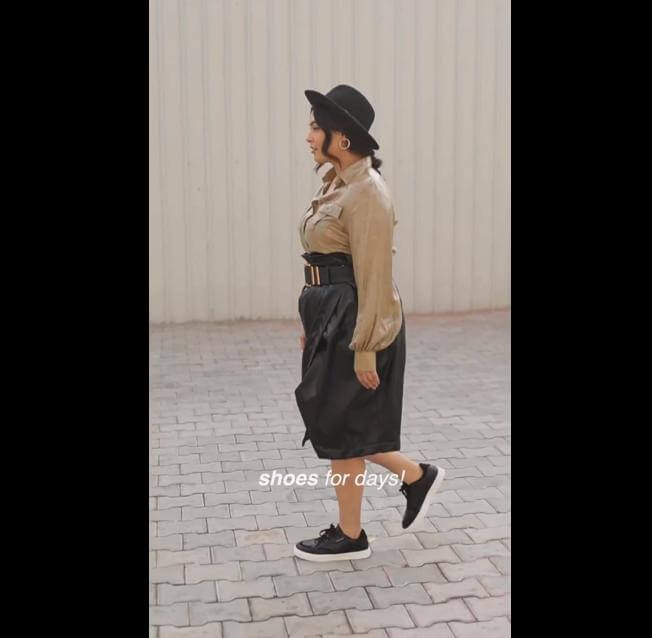 Teroz
Teroz, an open-source blockchain platform, wanted to design a campaign meant to broaden the brand's exposure and drive traffic of potential users to their website with a preference for Twitch and YouTube platforms.
Now, of course, the brand collaborated with several influencers, but their most notable choices of YouTube creators were Alex Costa, with almost 4M subscribers, and WatchMojo, with almost 15M. In total, it partnered up with nine influencers from the crypt, tech, and gaming niches, and all of them endorsed Teroz as a reputable brand and shared some educational content on its workings.
The campaign got:
1.1M+ views
40k+ engagements
AGENIC CONTROL – THE ULTIMATE SOCIAL LISTENING TOOL
FEELD
FEELD – a dating app for women and non-binary people – wanted to create an Instagram influencer campaign to target people regarding relationships and their sexual preferences. Now, you probably won't find a more specific niche than FEELD's, but the campaign proved to be a huge success, nevertheless.
The influencers for the campaign were selected based on their open-mindedness and willingness to talk about inclusivity in relationships. Besides the usual content like photos, carousels, videos, and stories, FEELD also organized in-person events to maximize brand awareness.
And did we mention that it was a success with:
1M+ views and impressions
50% more engagements than projected
Increased organic app downloads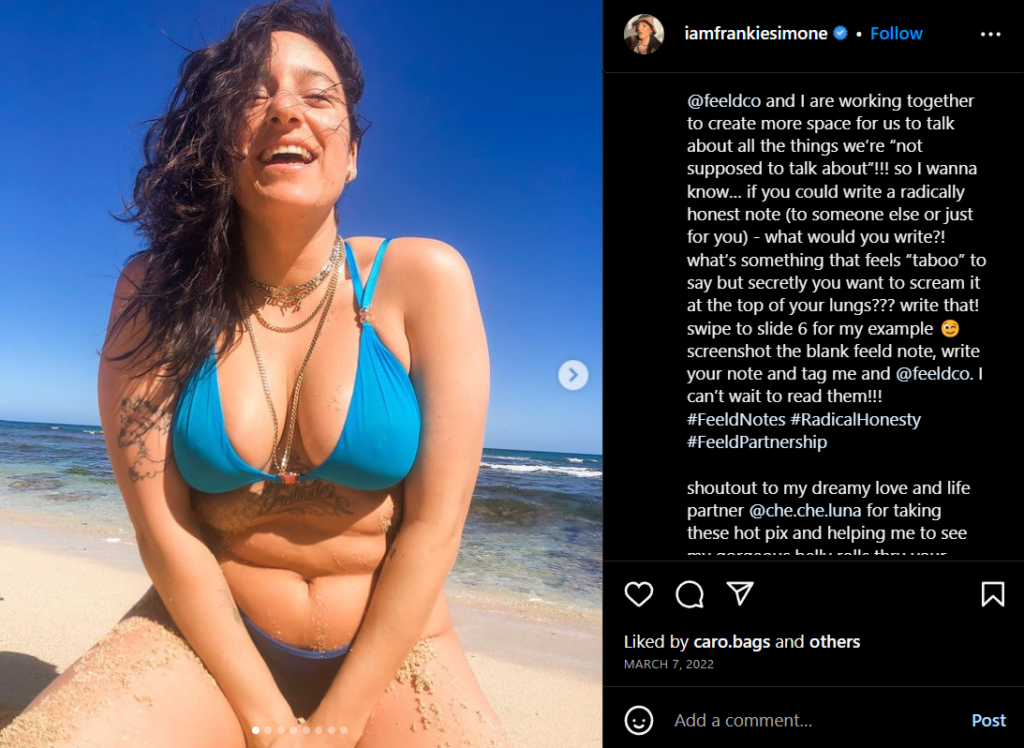 Schweppes
Yup, Schweppes is pretty much an iconic soft beverages brand, but even the greats need not sleep on the laurels. That's why to raise brand awareness, Schweppes decided to do something special for Friendship Day.
So, Schweppes collaborated with several handpicked Instagram influencers who talked about why their friend was like 'tonic to their gin.'
Now, of course, the usual dose of Instagram content wasn't the only thing Schweppes did for its campaign – to supplement the fun, the brand also asked people to tag their best friends on one of the influencer's posts for a chance to be invited to an exclusive Schweppes Friendship Day Bash.
Combine it all, and Schweppes' campaign got:
130k reach
113k engagement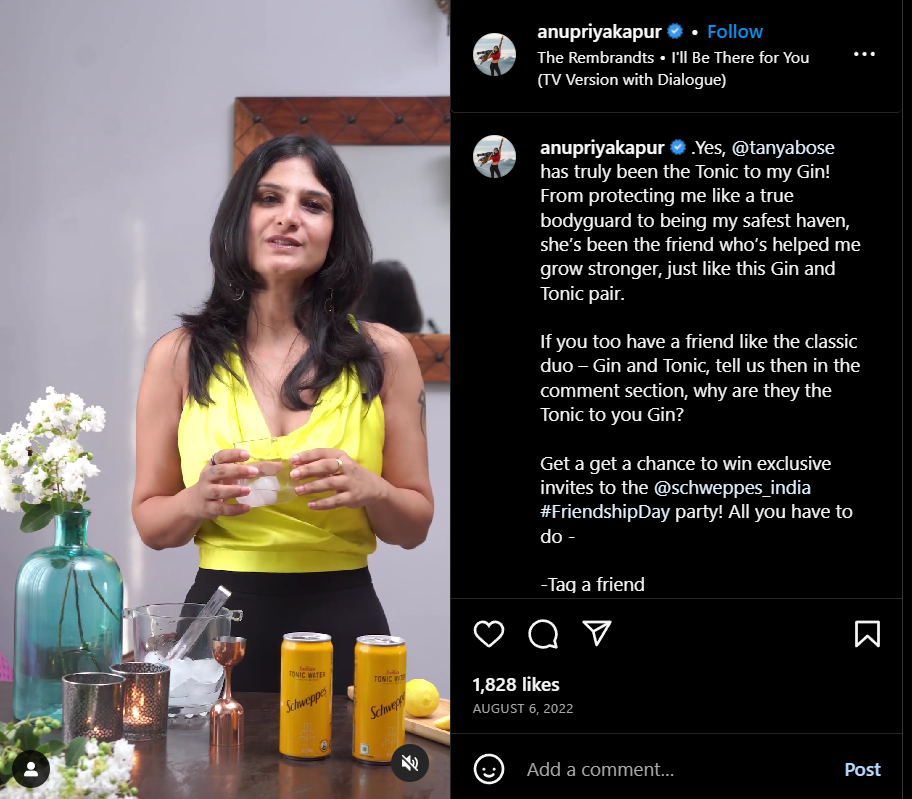 Yuka
Yuka is a mobile app that lets its users scan food and personal care products' barcodes and learn about the effects they have on their health.
Yuka's goal was to launch their app on the US market, so they've decided to localize their campaign on their favorite platform – TikTok. The influencer choices and the content they created influenced a successful app release while also helping people realize that a lot of personal care products can be quite hazardous to their health.
The campaign earned:
20M views on TikTok
500k+ users in one month
Yuka became the most popular free app in Health and Fitness on the Apple Store
SOCIAL LISTENING ISN'T ROCKET SCIENCE