We come bearing great news and hardly containing our excitement – this is an announcement listing the names of brands that we've just started working with!
Although we've helped around 50 businesses to master influencer marketing and add it to their toolkit, these particular collaborations had us dancing on the roof (not literally, though).
So, curious to learn who they are?
TBWA
It's safe to presume that you have already heard this name because TBWA is truly an iconic international advertising company.
And yeah, we get to work with them!
This partnership is based on TBWA's need for an easily-adjustable and data-based (also no-nonsense!) influencer marketing outlet (that's our Agenic Influence) while also complementing their social media content solutions with our Agenic Control platform.
And you know us – we do what we promise!

Manilla
Probably the top brand in Lithuania's natural beauty products market (if not in all of the Baltic States!). And we're once again very proud to say that they've trusted us with their social media marketing needs above all other competition.
Manilla's main goal is to grow its social media community, keep its audience engaged in the conversation, and base its primary social media content on data insights. It was the first brand to start working with our social listening platform Agenic Control, and the results already speak for themselves!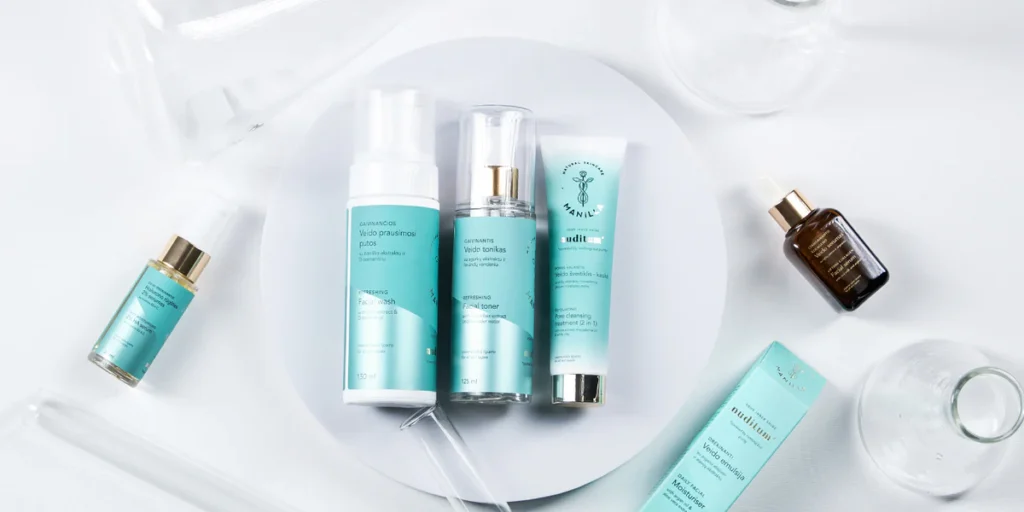 Nissan
And last but absolutely not least in our recent collaborations is Nissan.
We helped the brand gain a foothold in Lithuanian influencer marketing and worked with them on the promotion of their upcoming event in Lapland. And guys, it's going to be huge!
It will be held in one of Lapland's gorgeous venues from March 10th to 12th this year and will host a whole slew of content creators from the Baltic States. Exciting news from the brand, fun events, and tons of awesome content is guaranteed.
Can you tell how excited we are 🥳?
SOCIAL LISTENING ISN'T ROCKET SCIENCE