Some marketing components are evergreen, and some change and shift each year. Last year we saw the rise of mobile marketing and a general emphasis on eCommerce, and this year these things became a crucial part of any small business marketing strategy.
So, if you want to learn more about which important marketing tactics you should concentrate on in 2023, we've prepared a short list of four key components and added explanations on why they are so important.
To start off our list, we have the following: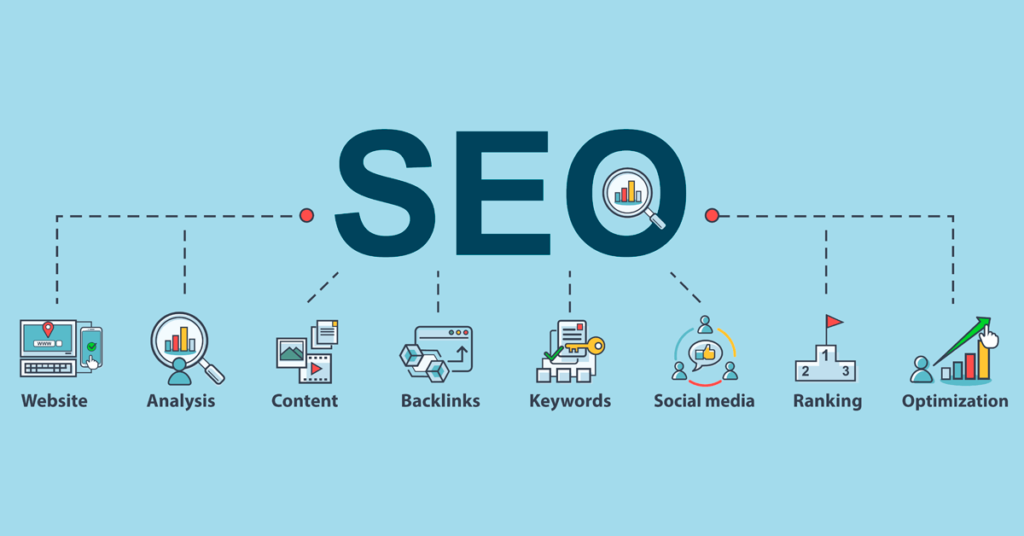 Search Engine Optimization (SEO)
Were you aware of the fact that 75% of people do not look past the first page of search results? That's why it is so important to optimize your content for it to rank at the top of search results!
If done right, search engine optimization allows your page or subpages to rank at the top of search engine results pages (SERPs). That, in turn, puts you in a position to convert the increase in traffic to leads and sales.
And, although you might need professional consultation to get it just right, here are a few base pointers to up your SEO game:
Create unique and high-quality content that matches your reader's intent;
Practice clean coding and make sure your page operates at good speeds;
Work on improving your site navigation for a better user experience;
Work to gain backlinks from sites that have high domain authority.
A thorough search engine optimization operation includes a lot more steps, but starting off with these pointers is as good of a place as any!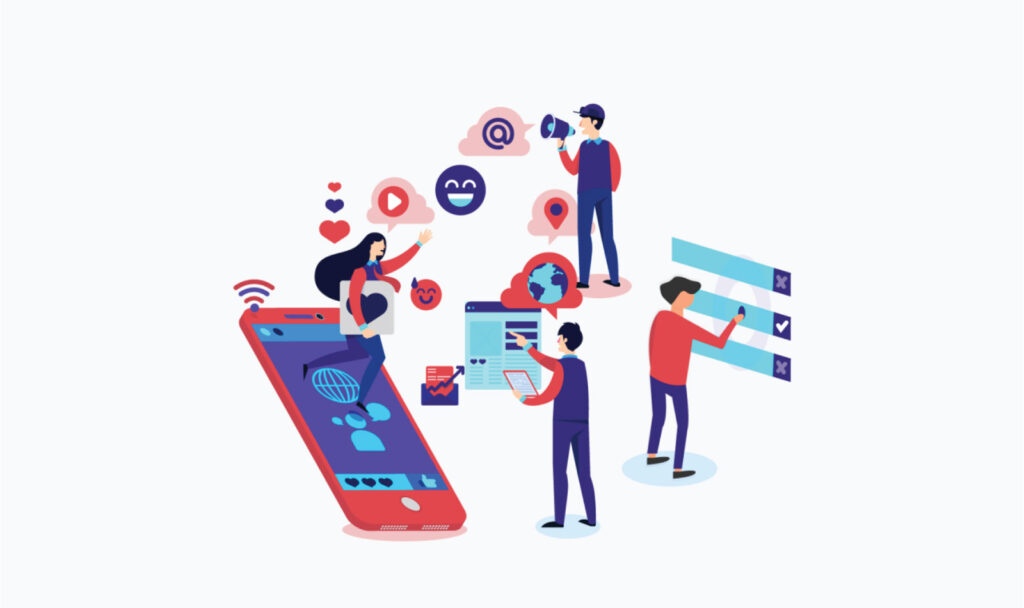 Social Media Marketing
Of course, by now, you know just how important social media marketing is. After all, 2.3 billion people use social media platforms worldwide! And, although it might be tempting to maintain a presence on each and every social media platform there is to reach all the potential customers, the best practice (and a time-conserving one!) is to invest in the platforms where your target audience tends to congregate.
Besides giving you a solid chance to reach your audience organically, almost all of the social media platforms also offer to run paid ads to reach your ideal customers.
Moreover, more and more customer and business interactions happen on social media platforms, so people expect you to be quickly reachable and fast-responding on the platform they hang out in. And that's becoming the new customer service norm!
Here are a couple of pointers to keep you on the right track when developing your social media marketing plans:
Establish both paid and organic social media strategies;
Don't be afraid to improvise and change! After all, the social media landscape is constantly evolving;
Choose to invest your time and money on the platforms where your target audience is.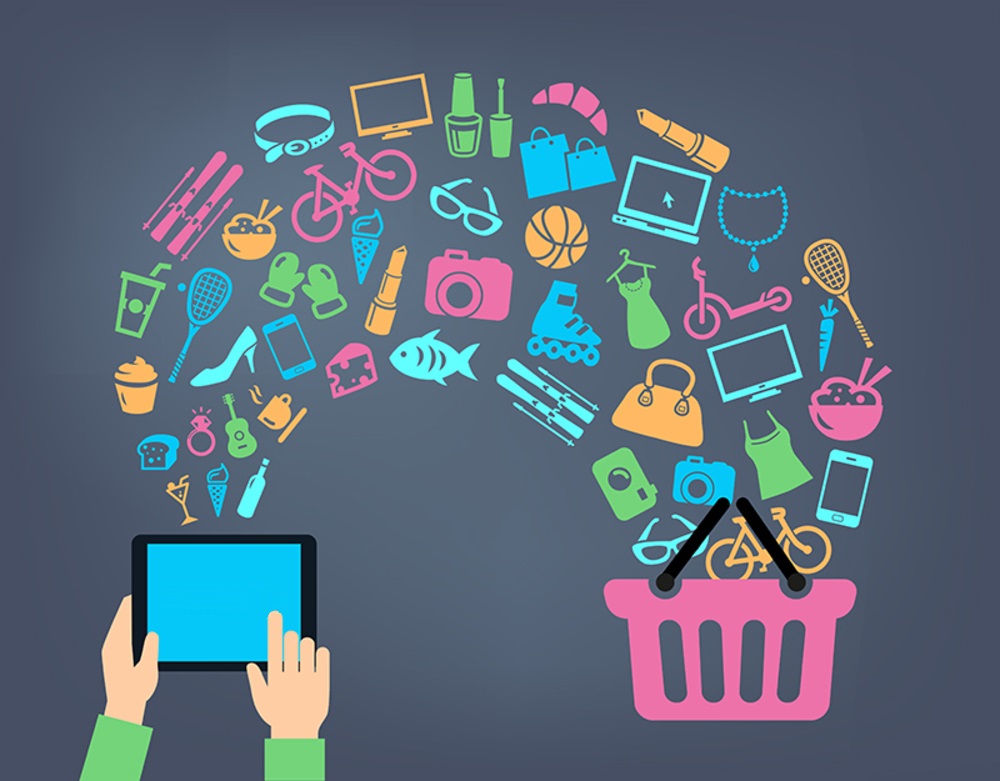 Mobile Marketing
Did you know that branded text messages have a 98% open rate? That's right, and it's no surprise – people are glued to their phones these days, and it is very important to have a mobile marketing strategy that reaches them where they are, don't you think?
Moreover, text messaging has become the main method of communication for many, and nowadays; people expect to talk to their favorite brands in exactly the same manner they would with friends. Meaning by messages and with a quick response rate.
Here are a couple of things to know before diving into mobile marketing:
Choose a mobile marketing platform that responds to your needs and is easy to use;
Be sure to stay on top of texting and BDAR laws!
Don't forget to add value to your texts to maintain a high open rate.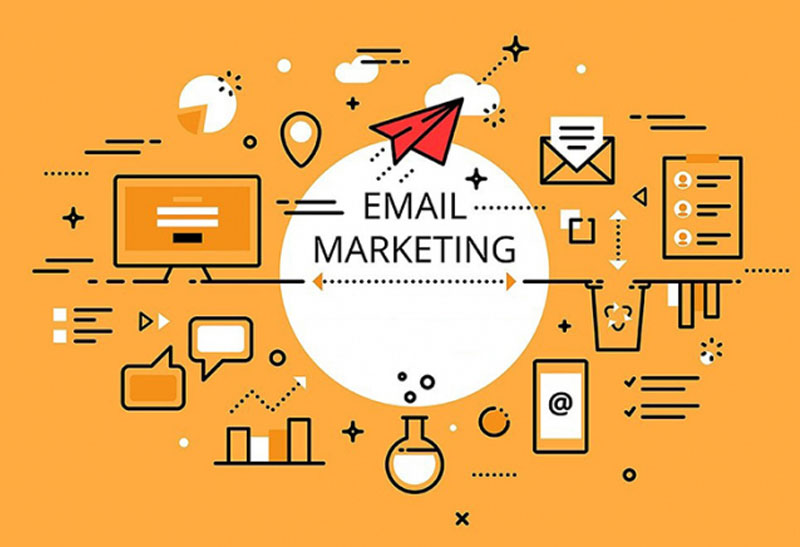 Email Marketing
Statistics show that each dollar spent on email marketing generates just about $42 back! And even though emails might be on the decline in open rates, that doesn't mean you should drop this marketing tool just now.
If there are around 2 billion social media users, then this number doubles to 4 billion email users. And since you can own the contact information of your clients, it is probably the easiest (and the least annoying) way to reach them.
Things to remember about email marketing:
Your best-performing emails can always be reused on other channels – revamped them and make social media posts or blog articles out of them;
Personalize! Personalizing is the surest way to increase engagement;
Be regular with your emails – once a week is fine, but you can also send them every day!
Takeaway Note
We get it – maneuvering marketing trends is no easy feat these days! However, if you were to choose a couple of components at a time, it is absolutely doable. After all, what do you have to lose by trying something new?
And if you'd prefer for someone to help you track the most recent and viral social media happenings, check out our Agenic Control platform, which can provide you with these insights on a daily basis.
SOCIAL LISTENING ISN'T ROCKET SCIENCE